Goodbye 2019, Hello 2020!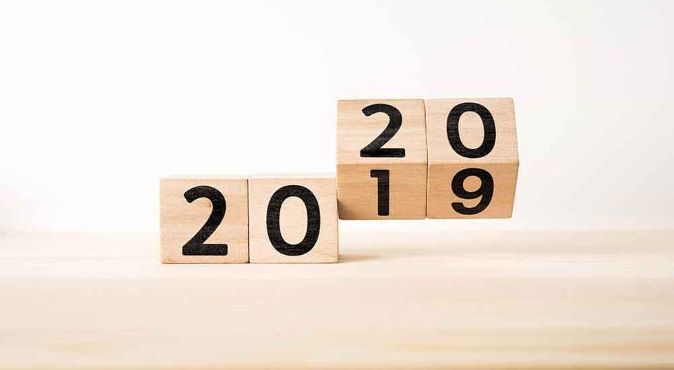 Wow, we cannot believe it's nearly the end of 2019 already and what a year it has been! As we prepare to enter a New Year and new decade we take a quick look back at 2019 and what it has meant for JR Personnel.
In January we welcomed a new member of staff into the fold, Amira Abuhelgha on our Temporary Recruitment desk; she will be celebrating her first year of service in the recruitment industry in the New Year as we bid farewell (temporarily) to Meri Allen also on the Temporary Recruitment team who will be expecting her first child at the end of January. Amira will be joined by Hannah Waterfield who will be covering Meredith's maternity leave and worked for JR Personnel for 13 years previously. Good luck to all three for the New Year!
The past year has been busy for the whole team with Henry being rewarded for his Permanent Placement efforts with a special trip to Ragdale Hall for him and his partner which was warmly received and definitely needed following all his hard work!
Our Administrator Karen has spent 2019 implementing all new processes and procedures to ensure smooth running of the office day to day, in particular focussing on making the registration process as efficient and simple as possible for our candidates.
And, lastly but never least, our stoic bosses, Juliette and Natasha have been dealing with everything which requires our beloved JR Personnel to continue running as smoothly as possible including updating our website to a brand new, shiny, user-friendly site which we hope you are all finding extremely helpful and informative.
We take this time now to wish all of our candidates and clients; current, past and future, a very Merry Christmas and a very Happy New Year. We look forward to working with you in 2020!