Get to Know Us: Juliette Ridewood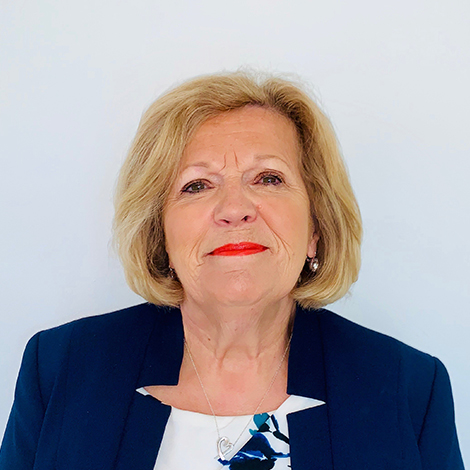 Get to know us: Juliette Ridewood - MD and founder of JR Personnel
The reason we are all here, the founder of JR Personnel, meet our wonderful MD Juliette Ridewood.
What is your position at JR Personnel? Managing Director
How long have you worked at JR Personnel? Since I started JR Personnel in its current form in 1993!
What do you enjoy most about your role? Really changing a candidate's life by finding them a new challenging role, giving the intiial news that they have been successful and been offered that dream role gives me the most amazing job satisfaction.
What do you see as a big challenge in recruitment and how do you resolve this issue for candidates/clients?
The constant rapid changing face of recruitment - although this can sometimes be challenging we always give the best possible service to both client and candidate by our reliability, honesty and listening to their specific needs. We are passionate about getting it right first time and having the courage to say we may need more time to get you the right recruitment solution.
Professional & educational background?
Fellow of the Institue of Recruitment Professionals and the University of Life
Unusual fact or story? I love tap dancing!
Greatest Achievement either personal or professional? I trekked with my daughter Natasha on the unrestored Great Wall of China raising £18k for Kidney Research!