Christmas Movie Recruitment Lessons
It's officially December which means we are beginning to feel very festive here at JR Personnel! Christmas is always a busy time for us with placing lots of candidates ready to start new careers in the New Year and supplying temporary workers to cover those busy Christmas shifts! It's important to find the time to unwind and what better way than with a Christmas movie! Here are some recruitment lessons from our favourites!
The Nightmare Before Christmas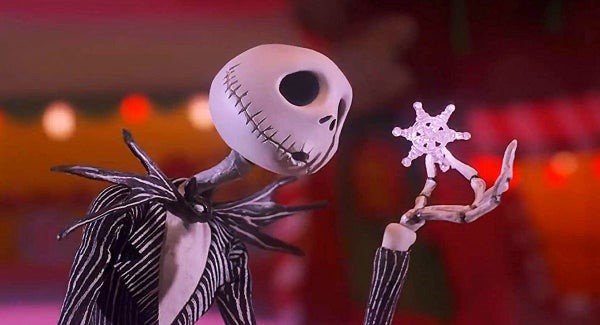 Jack Skellington poses a difficult recruitment problem. His skills and experience are in Halloween Town, however he is adamant to take on the role of Father Christmas. We believe it's very important to be honest with candidates. We encourage them to look at the skill set they have and focus on roles that are good opportunities for them, and are also realistic. Luckily, Jack eventually realises that his true passion is Halloween and returns to his role as Pumpkin King with enthusiasm
2. Love Actually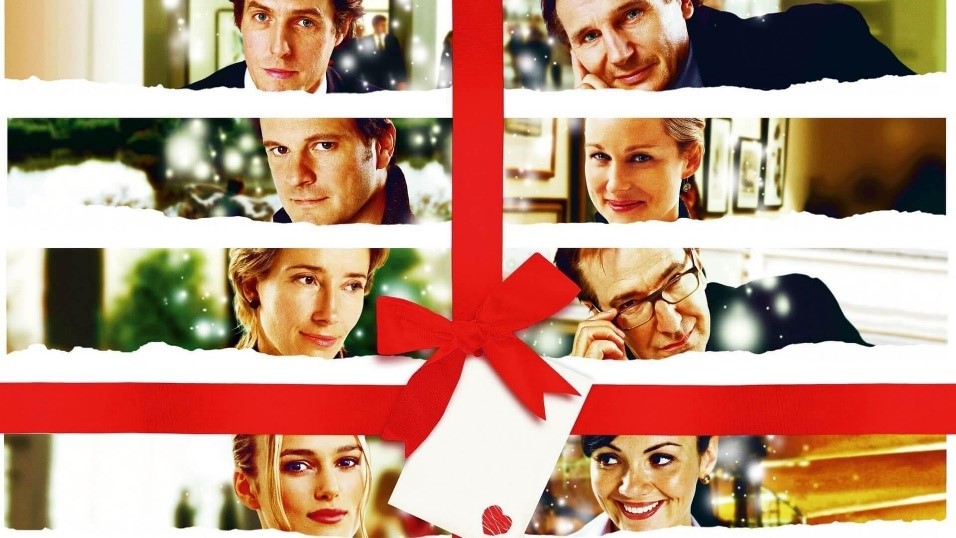 This heart-warming film reassures us that there is someone for everyone and in the world of recruitment, there is a perfect role for everyone. At times it can seem like your job search is taking too long and you're experiencing rejection after rejection, JR Personnel can help share this burden by sourcing roles which match your skill set perfectly, notifying you of any important feedback from interviews and give you hints and tips to make your CV stand out from the rest; don't be disheartened, the right role could be just around the corner.
3. The Grinch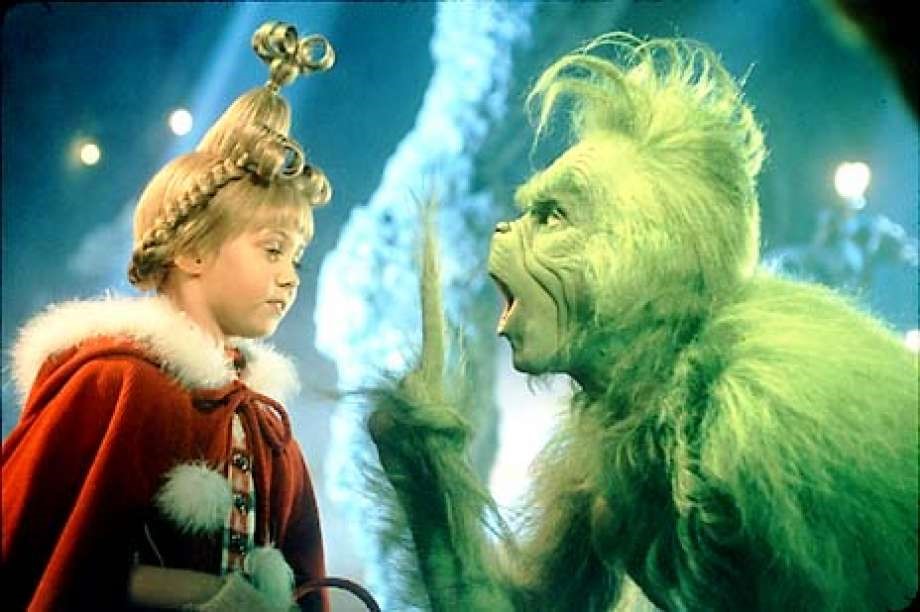 The Grinch is an outcast who isolates himself from others and harbours negative feelings about everything and everyone! Eventually The Grinch learns the true spirit of Christmas and teaches us the importance of being social and personable and maintaining a positive outlook even when life can get you down. This is a great tip for attending interviews; you may have had a negative experience with your previous employer, be feeling disheartened by your job search or just be in a bad mood; try and put it aside and focus on positivity and team work, let your Christmas spirit shine through!
4. Home Alone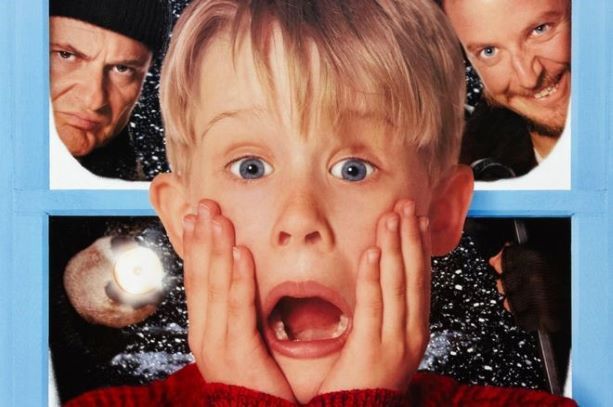 When 8-year old Kevin is accidentally left home alone by his family during Christmas vacation, he must use all his best pranks to protect his home from a pair of burglars. The recruitment lesson we can take from this film is the importance of being organised. The McCallisters are an example of terrible organisational skills… after all, they forgot their son. Recruiters need to ensure they know what job roles they're trying to fill for the client, which candidates they've discussed those roles with, and to keep the details confidential; all this multi-tasking requires organisational skills the McCallisters can only dream of.
5. Christmas Carol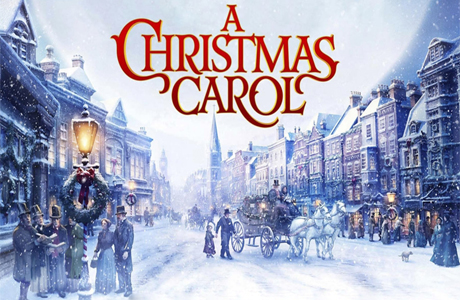 Even though everyone is excited about Christmas, Ebenezer Scrooge thinks it's all humbug. Scrooge is visited by three spirits who take him on a journey through his past, present and future in the hope of transforming his bitterness. Scrooge shows us the importance of a positive attitude. Recruiters need to be empathetic and encouraging towards candidates in order to build good relationships. Not only is this important from a recruiter's perspective, but also for candidates. When looking for work, candidates needs to be proactive and positive, able to bounce back from rejection and onto the next opportunity.

We hope you enjoyed our Christmas movie countdown, and we wish you Merry Christmas!