Get to know us: Natasha Ridewood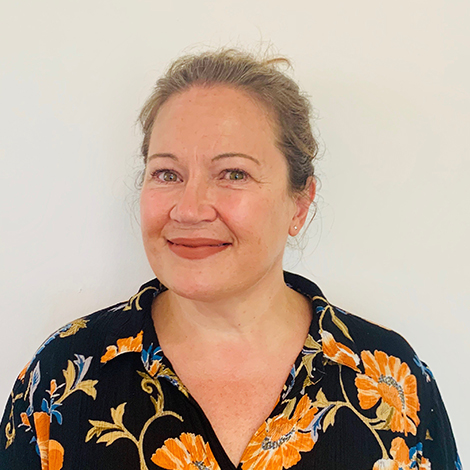 Get to know us: Natasha Ridewood – Director and Permanent Recruiter at JR Personnel
Here at JR Personnel we pride ourselves on our personal approach to recruitment; whether you're registering with us as a candidate or speaking to us as a client we like to make sure we get to know you and vice versa.
We will be running a series of blogs with interviews from members of the team here at JR Personnel so if you're already a registered candidate or client or thinking about using our agency for the first time, you can have an insight into who it is working on your behalf.
See below from our esteemed Director and Manager, Permanent Recruiter and office-dog-handler Natasha:
What is your position at JR Personnel?
"Director and Permanent Recruiter"
How long have you worked at JR Personnel?
"Over 13 years! Time has flown!"
What do you enjoy most about your role?
"Changing people's careers and lives – helping them achieve their goals.
I also love working with the JR team as we have such a cracking bunch of personalities."
What do you see as a big challenge in recruitment and how do you resolve this issue for candidates/clients?
"With so much competition out there, attracting the right talent is crucial but by being a family agency who take prides in our level of service, we combat this by getting many recommendations and people coming back to us – both candidates and clients alike."
Professional & educational background?
"Degree in French and a Member of the Institute of Recruitment Professionals."
Unusual fact or story?
"I volunteer at a Dogs Home so help rehome rescue dogs into new families."
Greatest Achievement either personal or professional?
"Set a world record by walking across Great Bear Lake in NW Canada – temperatures dipped to – 50 degrees! If anyone has seen Ice Road Truckers the lake is often featured. We were on skis and pulled sledges - we walked 119 miles over the frozen water and could not shower for 10 whole and very long days!!"