Are Employers and Recruiters Terrified by Your Scary CV?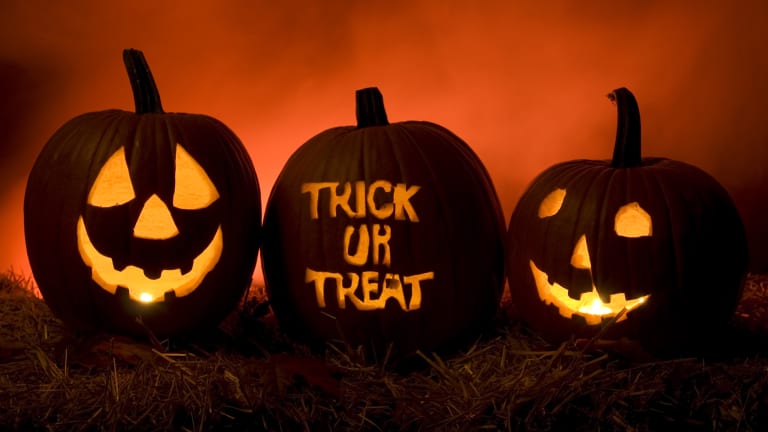 Halloween is the second most celebrated holiday after Christmas in the UK and here at JR Personnel we are definitely not going to miss out, that's why we've decided to take a look at some of those CV horror stories that make recruiters and future employers tremble in their boots! Read below to find out if your CV is a Trick or a Treat!
Recruiters and employers will, on average, spend 5-7 seconds looking at a CV – scary thought hey? So how can you make sure your CV stands out from the crowd and make those first impressions count?
- A personal statement – always try to include a brief introduction to yourself at the top of your CV but make sure to avoid generic terms like "hard-working", "organised", "good time keeper" and draw more on specific skills you may have picked up from previous jobs, education or life experiences, include your ambitions and detail the types of roles you're applying for and why it interests you. Keep it short and sweet!
- Make sure your CV is relevant to the position you're applying for! This may mean having variations of your CV for different sectors or industries but definitely worth it, employers will be looking to match aspects of your CV to the job you've applied for so if a key element of a job is providing excellent customer service, make sure it's on your CV!
- Layout and Order! Make sure your CV flows well and ideally that it's no longer than two A4 pages, use bullet points when describing job roles and duties rather than long paragraphs and list your employment history in order with your most recent position at the top!
- Bad Grammar is truly terrifying – double check, triple check, quadruple check your spelling and grammar, get somebody else to check it for you, those zig-zag red or blue lines on Microsoft Word mean that something is incorrect!
Hopefully these top tips will make your CV a Halloween treat to read but if you want any further guidance feel free to get in touch with one of our recruiters here at JR Personnel on 01509 211211 or email recruitment@jrpersonnel.co.uk
Happy Halloween!